MOTHER'S DAY
LIMITED EDITION

BUY A BIRD FEEDER FOR ONLY $19.95
WITH ANY PURCHASE THIS WEEKEND!
Be one of the first,
Buy now and birds go FREE
Looking for something good to get Mom for Mother's Day? You just landed on it.
Introducing our newest member of the flock - Our limited edition Mother's Day House Finch!
FUN FACT: A water source can be a strong attractant for house finches.
They can drink up to 40% of their body weight on a hot summer day!
Cheeky hummingbirds, mighty cardinals, we have so many birdful ways to say 'love you Mom' this Mother's Day.
It's a mom-fest at Metalbird, so come shop the birds!

This is my third Metal Bird purchase. First purchase was a gift for my Mom. Loved it so much I ordered two for myself. Perfect for the yard!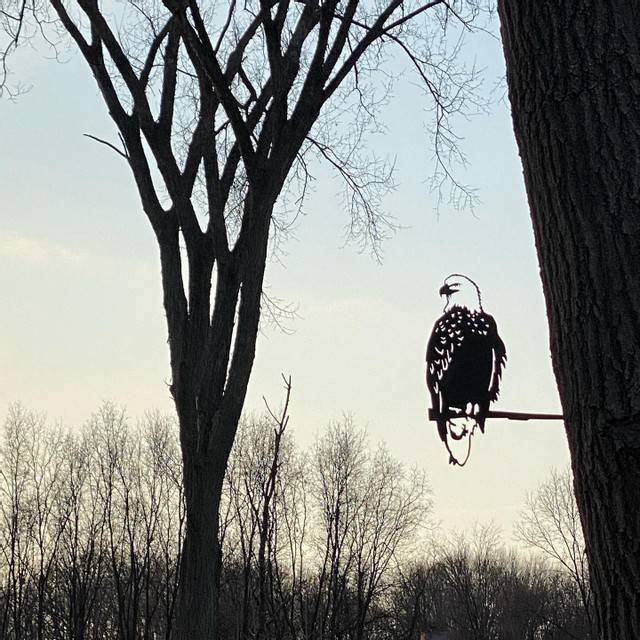 I gave the Bald Eagle to my mom for her birthday. We put it in a tree next to her kitchen window so she can see it every day. She loves how it changes colors when sunlight hits it at different times of the day.