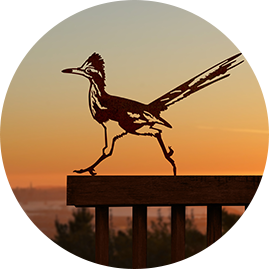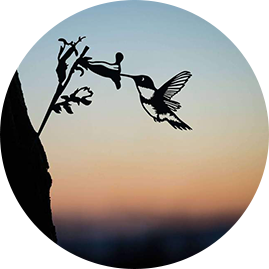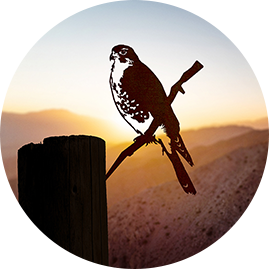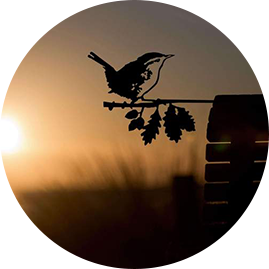 WHY AREN'T ISN'T MY REFERRAL CODE WORKING WHEN I CHECKOUT?
DOES THE FREE SHIPPING APPLY TO INTERNATIONAL ORDERS?
DOES MY TIER STATUS EXPIRE?
AN YOU REDEEM YOUR POINTS FOR LESS THAN $10 OR MORE THAN $40 OFF?
SPENT OVER $200 IN 2019, WHY AM I NOT PLATINUM STATUS?
WHY DOES MY ACCOUNT NOT REFLECT MY NEW TIER STATUS?